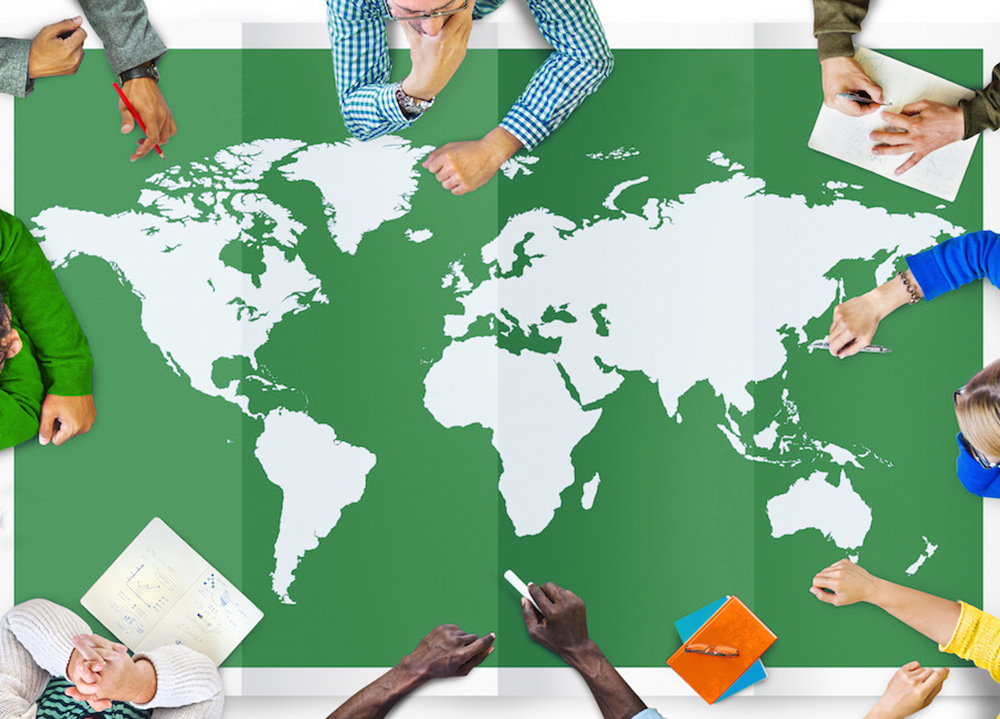 Internationalization is an essential step for any company looking to expand
Exporting, expanding in foreign markets, doing business overseas can be a major challenge for Smes with international ambition.
---
TAI provides a full range of international services thanks to its global network operating worldwide and focused on strategic goals and business development.
Our services:
TEM: ongoing activities as Temporary Export Manager certified company.

Market scan: we analyse foreign markets to identify business opportunities for your company and to develop effective market entry strategies, taking into account economical as well as socio-cultural factors that may influence local sales.

International communication: application of dedicated marketing strategies to meet local cultural and linguistic requirements.

Management of import/ export operations: we manage import/export procedures to ensure that your company complies with local regulations providing also customs consultancy.

Partner research and selection: we help you to promote your International network finding trusted business partners (agents/distributors/buyers) and building local sales channels suited to your business needs.

International trade missions: TAI can promote your business internationally as corporate representatives at international shows and trade fairs.
TAI is certified by Italian governmental institutions as a Temporary Export Manager company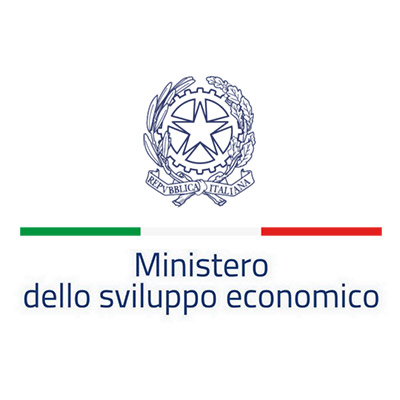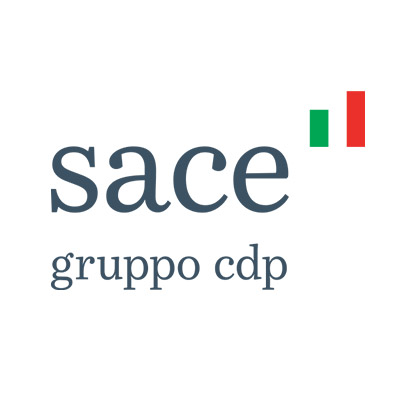 CONTACT US FOR A FREE CHECK UP
---