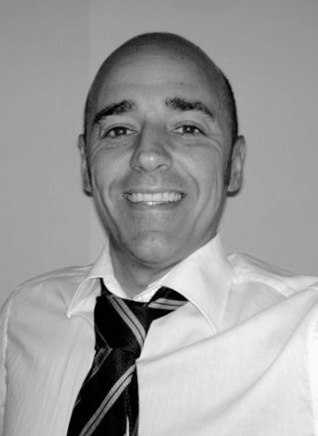 FILIPPO BARBETTA
BUSINESS DEVELOPMENT, PROCESS REENGINEERING
Degree in Political Science with an economic focus, he specializes in business management and organization consultancy for the European Union in Brussels. He has been a partner for a few years for a prestigious business consultancy company in Padua (I) with a specialization in business management. He has decades of experience in ICT luxury hospitality having held roles as Marketing and Sales Director for leading companies in the sector. Since 2013 he is founder and CEO of TAI Srl. He teaches in post-graduate Masters at some italian universities in Management and Business Process Reengineering.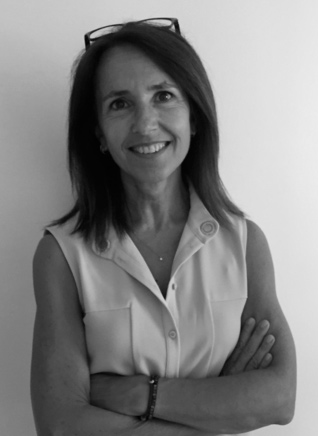 BEATRICE TARDUCCI
ADMIN AND MANAGEMENT
After the school in economics completed in 1987, she was hired in the Administration Office of a company in the kitchen furniture sector where she covered the position for about five years. She was subsequently placed in the Purchasing and Logistics office, subsequently becoming the Head Manager, at a prestigious Marche's company specialized in the ICT sector. Since 2014 she has been the Purchasing and Logistics Manager for an important company in the silver gift sector. In 2017 she joined TAI Srl as Head of Administration and Management Control.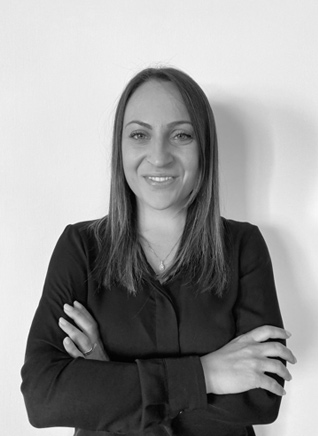 ALESSIA TAVOLETTI
BUSINESS DEVELOPMENT
Graduated with honor in Economics and Business at Luiss Guido Carlo University in July 2015. She started the professional career in a big consulting company as a Strategy Analyst for the ICT industry. Starting from September 2019 she works as Business Developer for TAI. She is an adaptable and strategic-thinking leader with strong problem-solving skills and with international experience in the private sector. In-depth experience in project management, business development and marketing strategy.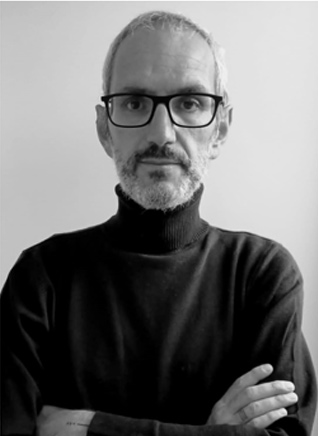 ENRICO FLAMINI
BUSINESS DEVELOPMENT
A Management Consultant with a solid understanding of the local business landscape across industries and functions. He has decades of experience in business development and marketing strategy and has acquired excellent negotiation and communication skills. He has been collaborating with TAI since 2021 as a Business Developer in order to increase brand awareness and improve business development.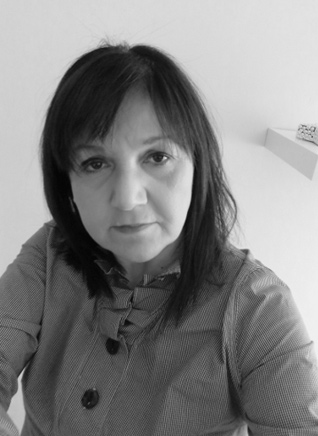 VALENTINA SECONDINI
EU FUNDS – EURO PROJECTS
Law degree. She worked from 1999 to 2006 in a consultancy company specialized in access to European direct funds. From 2006 to 2007 she carried out monitoring activities, administrative and accounting controls on behalf of the Marche Region towards companies receiving RDP rural development plan aids. Since 2007 she works as Senior Project Manager in EU projects such as IPA – Life – Adrion – Erasmus. Since 1999 she is a freelance professional in the field of vocational training for adults, accredited with the Marche Region (Italy) for activities ranging from needs analysis, design, management, coordination and reporting of training plans.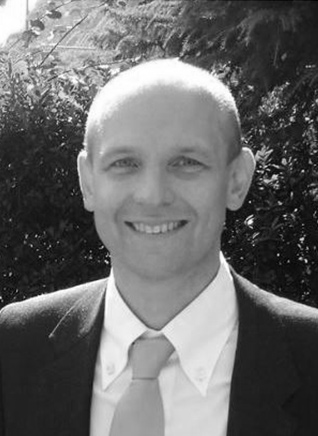 LUCA LARENTIS
SENIOR R&D ENGINEER
Graduated in Materials Engineering, he has gained a strong level of competence and experience working in R&D, design and manufacturing in SMEs, with both operational tasks and business process management assignments. He has developed innovative products and processes in both academic and corporate environments. Besides he was a partner and director of a company operating in the metal construction industry. Since the beginning of 2020 he has been collaborating with TAI in the area of renewables.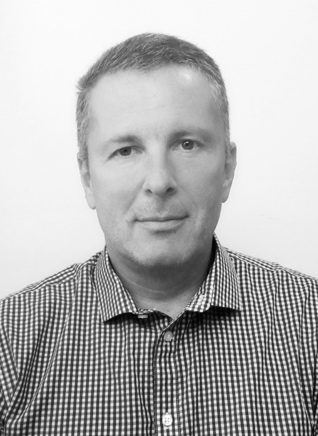 MIŠA PAVIĆEVIĆ
BUSINESS DEVELOPMENT, PROCESS REENGINEERING, HR – BALKANS AREA – Belgrade Office (Serbia)
Degree in Business Economics, Corporate Management Department at the University of Geneva. For more than twenty years he is involved in projects as Commercial Director and General Manager for some Italian, Greek and Swiss companies based in the Balkan area (Ex Yugoslavia). He has been for about four years an Export Manager for an important Credit & Finance Group Geneva for Eastern Europe and Middle East Countries. He has many years of experience with Italian companies on the field of Internationalization in the Balkans, Business Process Reengineering and HR.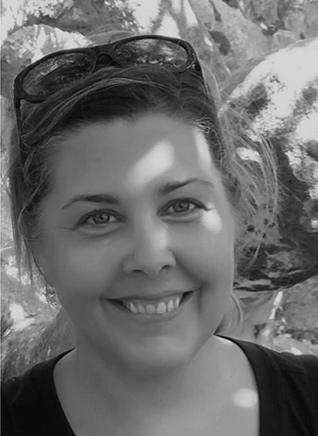 VERA PIOVESAN
BUSINESS DEVELOPMENT – WEST AFRICA AREA – Dakar Office (Senegal)
Degree in Urban and Environmental Planning, specialized in territory linked commerce. In Italy she used her competences in Business and commercial project developments. In Senegal, after a training period in Foreign Trade, she used to support companies in approaching the local market, building marketing strategies suitable for the cultural, social and environmental context, supporting them in Partner research and selection, logistic activities and training.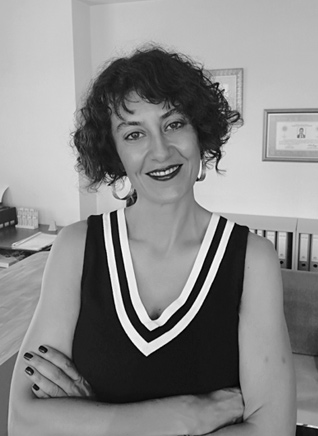 ŞEVDA ŞENSOY
LEGAL CONSULTANCY ON BUSINESS MODELS, FOUNDATION AND PROTECTION OF PROPRIETARY RIGHTS – TURKEY – Istanbul Office (Turkey)
Degree in Law and masters degree on Business Law. Member of Istanbul Bar and head of Consumer Rights and Competition Law Center. For almost twenty years she is praticising law in Turkey. Worked at multinational companies as legal counsel and conducting her own law office for nine years. In 2009-2011, worked for Italian government project for protecting intellectual and industrial rights of Italian persons and companies in Turkey (IPR Desk Istanbul). Has a wide range of experience in counseling on business models and related agreements such as distributorship, technology licensing, localization and sub-contractorship agreements, protection of and licensing intellectual and industrial property rights,establishing corporate policies such as policies regarding labour law and customer relations.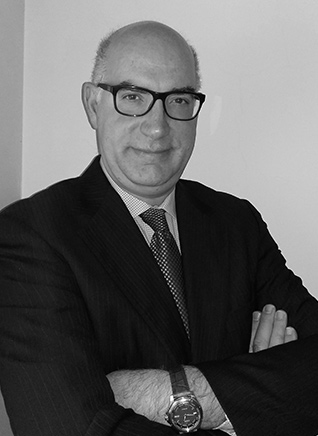 LUCA BORTOLETTO
BUSINESS DEVELOPMENT – RUSSIAN FEDERATION AND CIS COUNTRIES AREA – Moscow Office (Russian Federation)
Senior professional with extensive experience in the field of ​​internationalization and foreign business development, with particular reference to the markets of Eastern Europe, the Russian Federation and other CIS countries (23 years). He has gained a rich professional background in several companies, both multinationals and SMEs, working in Italy as Export Manager but also abroad with foreigns assignments as Resident Manager.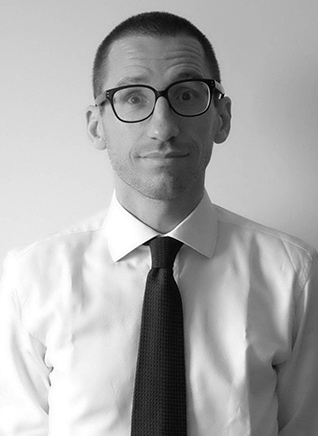 MARIO GIACOMELLI
BUSINESS DEVELOPMENT – CANADA AND UNITED STATES OF AMERICA AREA – Toronto Office (Canada)
International Business Consultant specialized in helping Italian SMBs throughout their international growth in Canada and the United States. Based in Canada and with extensive experience in launching and positioning new products and services, Mario has supported machinery manufacturers, tech companies, and food producers to expand to the North American market.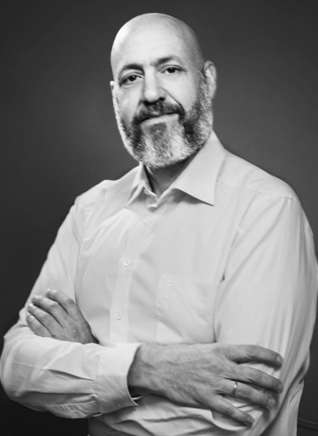 JULIAN BERGMANN
BUSINESS DEVELOPMENT – LATIN AMERICAN COUNTRIES – Campinas Office, San Paulo (Brazil)
Senior Executive with 25 years of international experience in Sales, Marketing, and Business Management, in the Consumer Goods, Industrial Products, Technology Industry markets and Agro business. A multicultural person who has lived in Argentina, Germany, and Brazil and who can easily navigate different teams, customers, and environments. Extensive strategic view and operations in complex business situations and turnarounds. Focused on generating value and profitable growth through P&L management. Leadership in developing and executing breakthrough innovation projects based on user knowledge Brazil as well as in LATAM.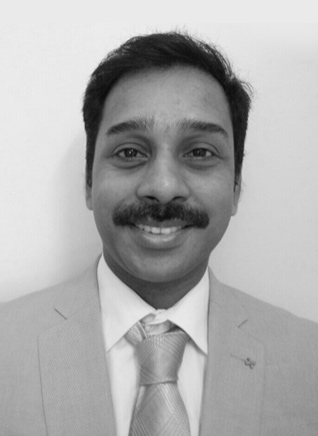 SRIJAI RAMAN
INDIA AND ASEAN AREA
A Senior Professional with strong exposure towards Digital Analytics and advanced Software solutions, supporting the Business Development and Sales functions inside the companies. Active involvement in lead qualification and sales for Business Intelligence and Customer Experience Analytics solutions by evaluating the client's business requirements and working with Technology partners in carefully tailoring the solution that would overcome the client's business challenges.
Possess a sound understanding of "Digital Analytics" concepts and educate the business about how customer interactions across multiple channels and platforms can impact an organization positively and then offer solutions for remarketing, personalization and cross-selling efforts.